Are you looking to embark on a Tech Journey? Join Soft-Web Digital tech academy for a smooth ride!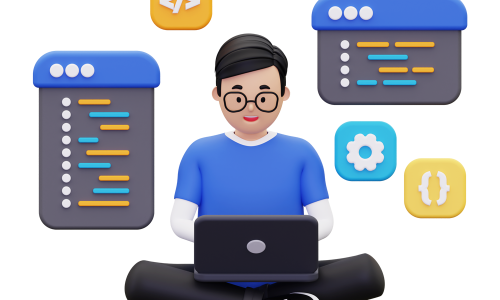 Get hands-on knowledge in web design & development in 4 days and fastrack your tech career journey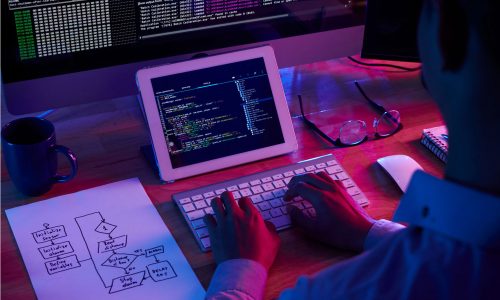 Join our frontend development class and become creative frontend developer within 6 weeks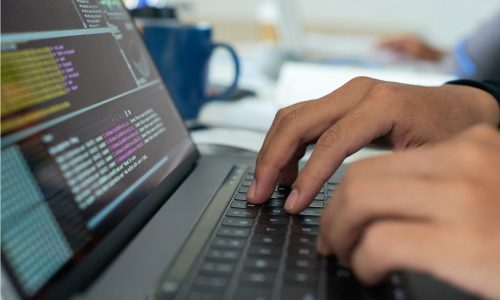 Join the league of certified Software Enginers across the world in just 6 weeks and start creating solutions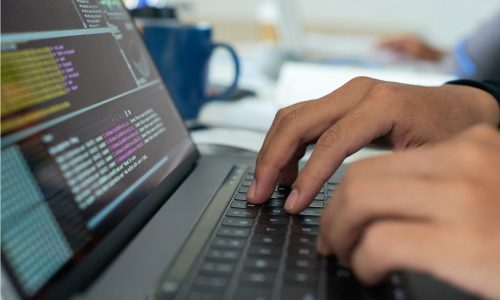 Become a backend engineer in 16 weeks and join millions of developers who can write code with ease.