---
Happy 2019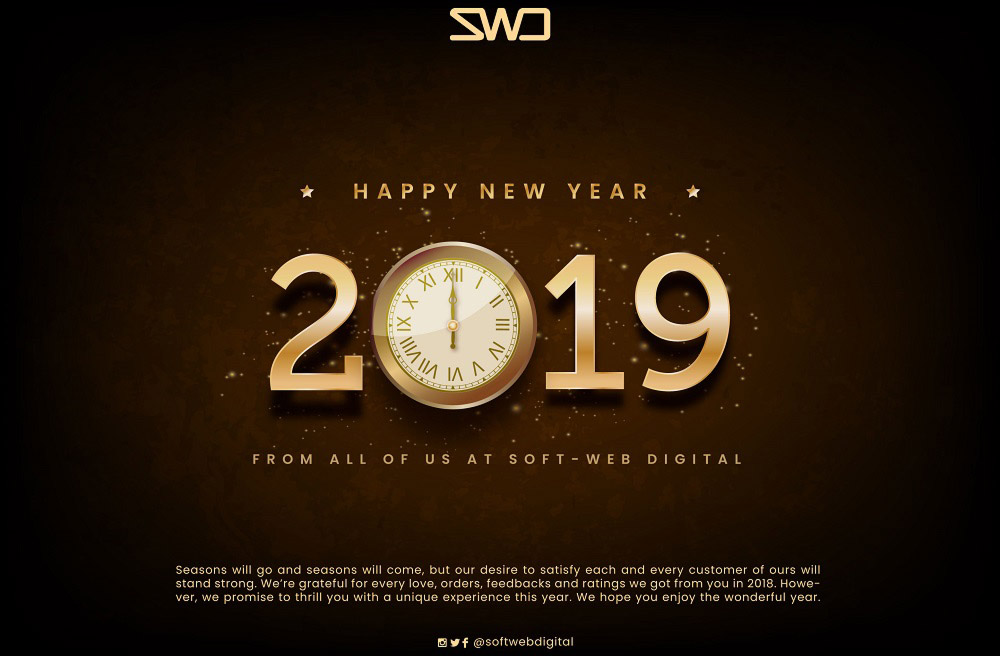 Happy 2019
Seasons will go and seasons will come, but our desire to satisfy each and every customer of ours will stand strong.
We're grateful for every love, orders, feedbacks and ratings we got from you in 2018. However, we promise to thrill you with a unique experience this year.
We hope you enjoy the wonderful year.
Recommended Posts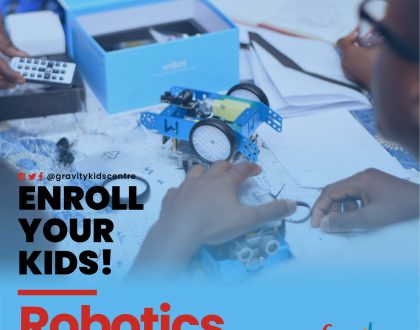 April 8, 2019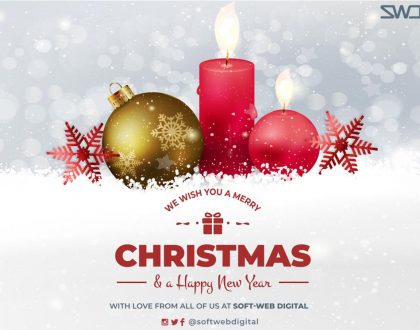 December 25, 2018
December 24, 2018