we are Soft-Web Digital, the right web solution company for you
We are all about creating solutions
Soft-Web Digital is a team of professionals. We specialize in Web design & development, mobile app development, UX & UI design, search engine optimization, and design services with an impeccable record of efficient execution.
We are highly skilled experts with creative ideas, and what makes us stand out is the fact that we keep up with the trends of the Technology world and improve with the pace.
Our digital solution company starts each project by addressing your business, giving you the best ideas and services needed to thrive in the digital world. We believe all companies need innovative and easy-to-use websites, and also a business application that can manage the activities of the company, and reduce errors in data processing and collection.
At Soft-Web Digital, we also believe that a strong presence on search engines such as Google and bing is just as important. All of our websites are developed and optimized to be search engine ready, and we guarantee that they will be on Google, Bing, and Yahoo after in no time.
Join 200+ happy customers enjoying our premium services.
Our Story
Soft-Web Digital
Soft-Web Digital is a digital solution company that focuses on quality, innovation, and speed. We utilized technology to produce results and grow our clients' businesses. We pride ourselves on great work ethic, integrity, and end-results.
Throughout the years Soft-Web Digital has been able to create stunning, world-class designs and solutions in multiple industries while allowing our clients to obtain an overall better digital presence.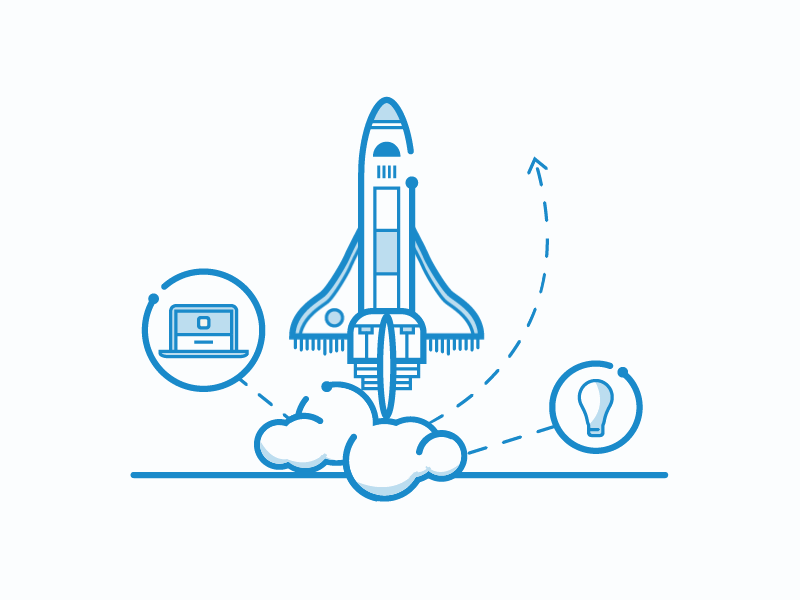 Stats don't lie
We are making impact!
Creating a full range UI/UX apps accross the whole platform.
Software-enabled platforms to completely change the way of UI/UX iterations.
We have strict intentions to completely change the way of UI/UX creation.
Website Design & Development

0

%
Mobile App Development

0

%
Search Engine Optimization

0

%
Request a Quote
Let's get your
project started.

Our project managers are available to analyze your request and come up with the best approach and proposal for your project.